TN MRB Pharmacist Exam Coaching
Dear Team
Koncpt conducts Pharmacy coaching for Tamil Nadu MRB exam. The coaching is done by Pharmacologists and Pharmacists, in a way that help the MRB aspirants to crack the exam. Coaching module is based on D. Pharm syllabus to help Pharmacists to crack the exam with ease.
Online class
100 to 120 hours of coaching
With course materials
Based on stipulated syllabus
4PM to 10AM
Tamil Class Bonus
Via Koncpt Next App
Jan 23rd, 2023 Onwards
Fees:
Per candidate – Rs. 20,000/-
Come with your team and avail group 5 offer!!!
Group 5 offer – payment of Rs. 15000/- per head should be paid directly to account
Koncpt Education Academy Pvt Ltd, HDFC Bank, Valasaravakkam
502 – 000 – 572 – 057 – 07
Offers are for limited period only
All the very best for your preparations.
Regards
Dr. Antan Uresh Kumar .T
MS,FMAS,Mch(Urology)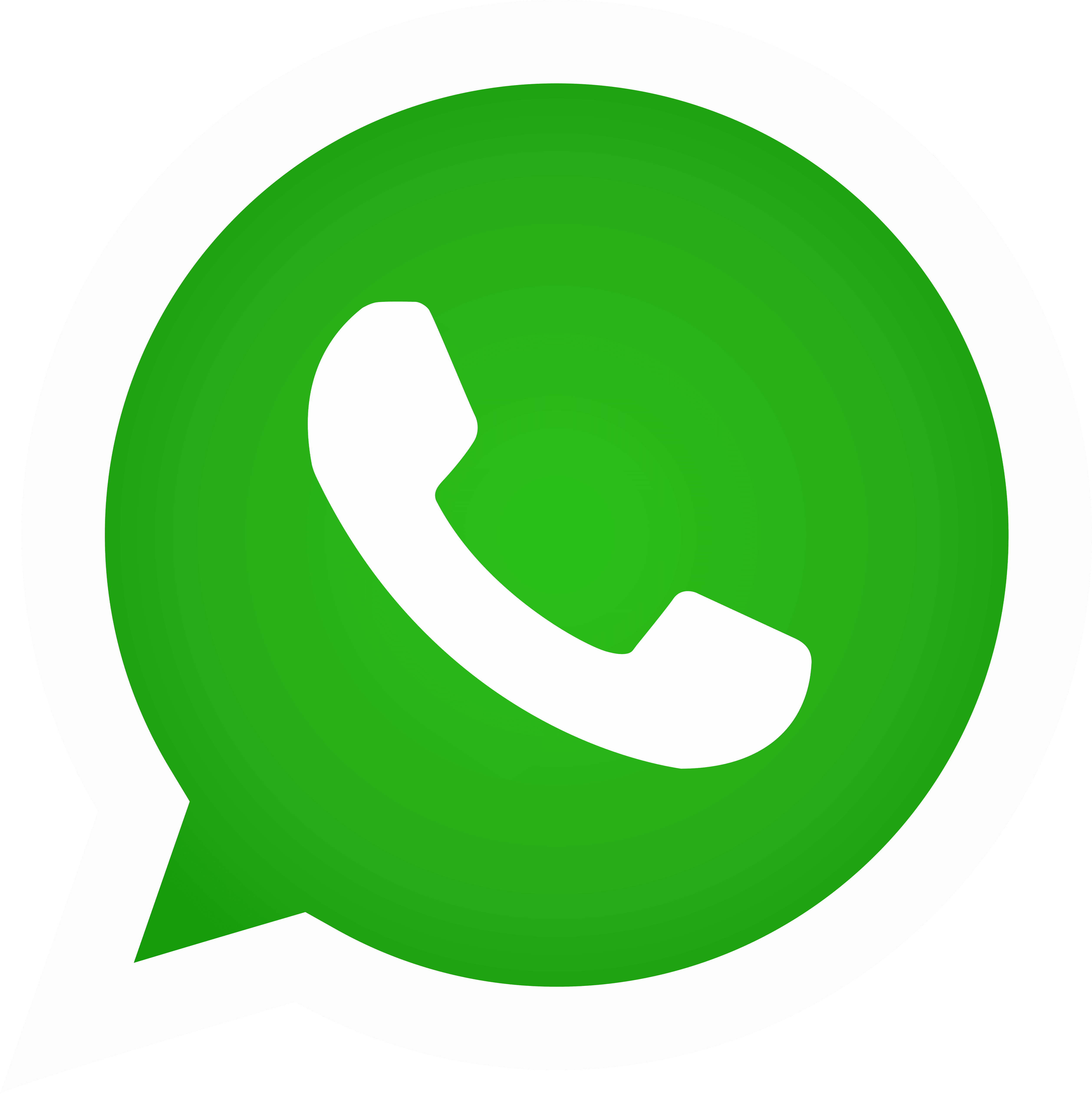 9840018010 / 9962105052
www.koncptnext.in