NEET SS 2023
Dear Surgeons,
Greetings to all !!!
As per the request of NEET SS aspirants, koncpt is planning to bring classes, material and online Q bank based on 28th edition Bailey and love and Sabiston 22nd edition only.
So we have planed classes 3 days at Chennai. The rapid review class with expert team of faculties to deliver high yeild content and concept in a palatable way. So as the pattern for neet super speciality is near clear; as they have asked predominantly from Bailey and Love and Sabiston. Koncpt faculty team is designing the content exclusively from these two books which will definitely give a wonderful knowledge to quench the thirst and to simplify the preparation for NEET SS General Surgery exam. I hope you will enjoy the class and I am waiting for pre class suggestions too.
All the best my dear friends.
Regards,
Dr. Antan Uresh Kumar, Founder, President Koncpt
Laproscopic kidney Transplant Surgeon
Fees
Rs 15,000
 Group 5 offer 7500 per head
Fees includes
1. Class
2. Hard copy (Extract of 28th Ed Bailey and Sabiston 22nd Ed)
3. Online Q bank
4. Video lecture
Offers are for limited period only
Koncpt education academy pvt Ltd
A/c no 50200057205707
HDFC bank
IFSC code : HDFC0000024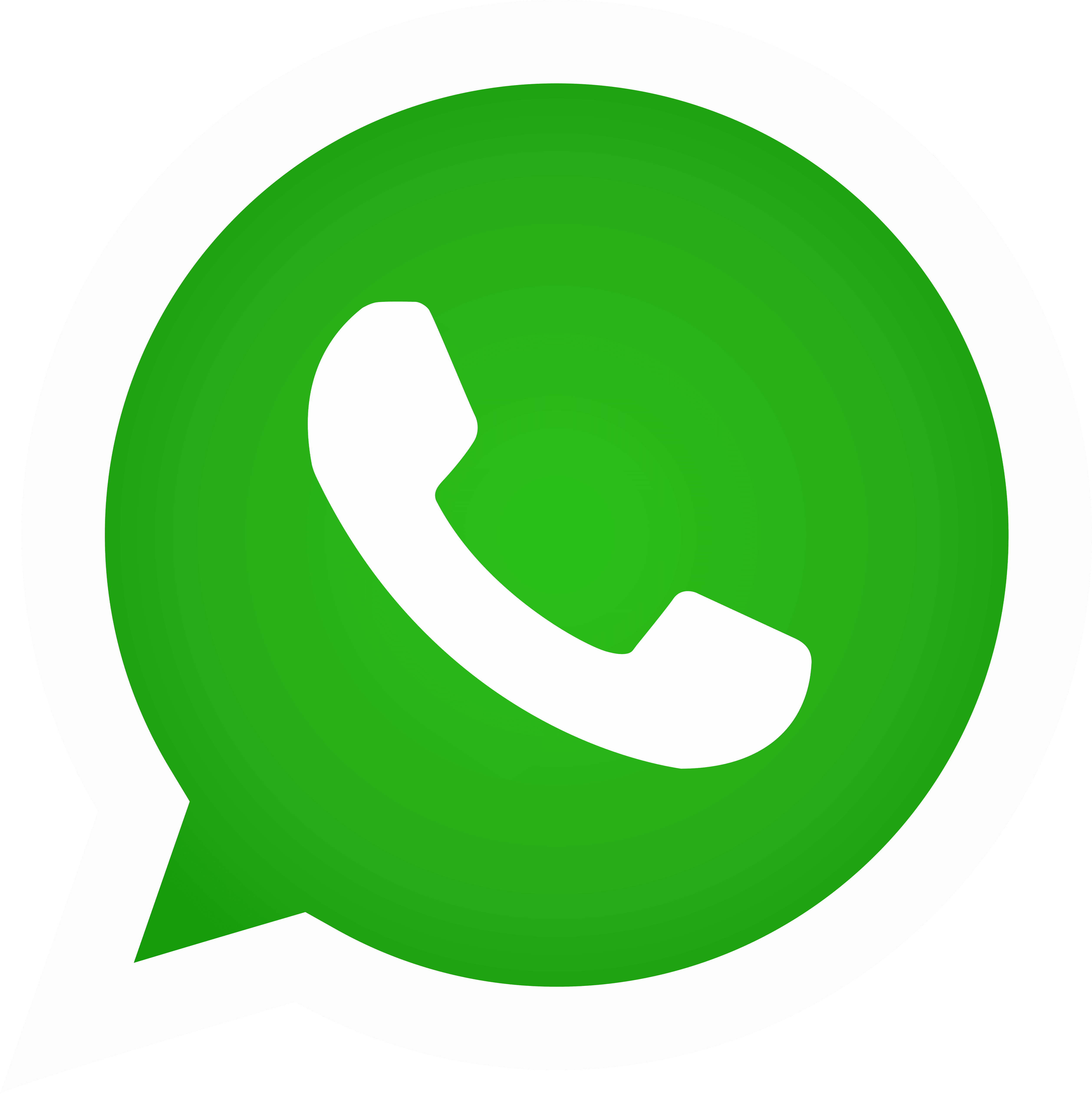 9840018010 / 9962105052
www.koncptnext.in