NEET UG Crash Course
As the students are fed up with prolonged online classes with zero interactions, Koncpt is planning to give crash course for plus 2 students (CBSE and State Board) from June 16 to July 10, 2022.
Our plan
200 hours lecture
10 hours per day (8am to 7pm; Lunch 45mts, tea break 15mts), totally 20 days
5 days for each subject's (Physics, Chemistry, Botany, Zoology)
Regular test +
Regular motivation +
Hardcopy as material
Free for Tamil Medium Students
Zoology and Physics are most conceptual which are special for our team to coach.
Chemistry and Botany will be dealt in easy way to remember.
Aim to give Conceptual Consolidated Content with ease in understanding!!
Understanding the concepts helps students to crack the exam.
Here is Koncpt for your concepts!!!
Regards
Dr. Antan Uresh Kumar. T Urologist USMLE topper
CEO, Founder, President Koncpt
Suggestions also will be considered
Download our KONCPT NEXT / NEET SS / DM APP now.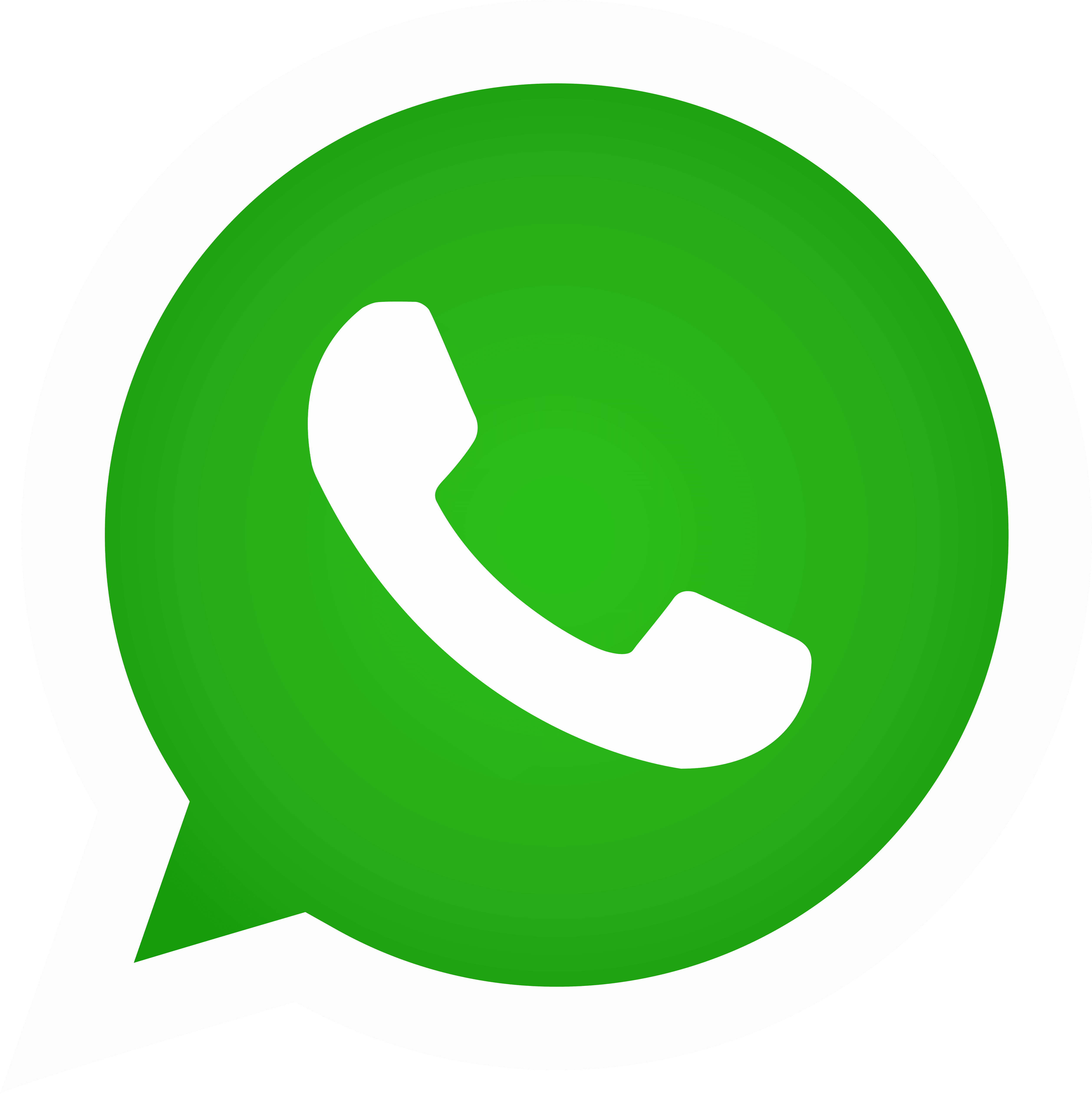 9840018010 / 9962105052
www.koncptnext.in