Dear Surgeons,
NEET SS Test & Discussion on Latest pattern starts from 
26th June 2022
Timings of Discussion is 7pm to 11 pm on same day of test
T&D viewing Validity until 
31st DECEMBER 2022
.
Multiple time viewing of discussion.
Best Superspecialty videos from Qualified faculties of Koncpt.
Offer for Koncptians 7500 RS
for Other students 8500 RS
All the very best for your preparations.
Regards
Dr. Antan Uresh Kumar .T
MS,FMAS,Mch(Urology)
PAY AND ENROLL NOW:
PARTICULARS
OFFER PRICE
PAYMENT
TEST & DISCUSSION
Koncptians
7500
Other students
8500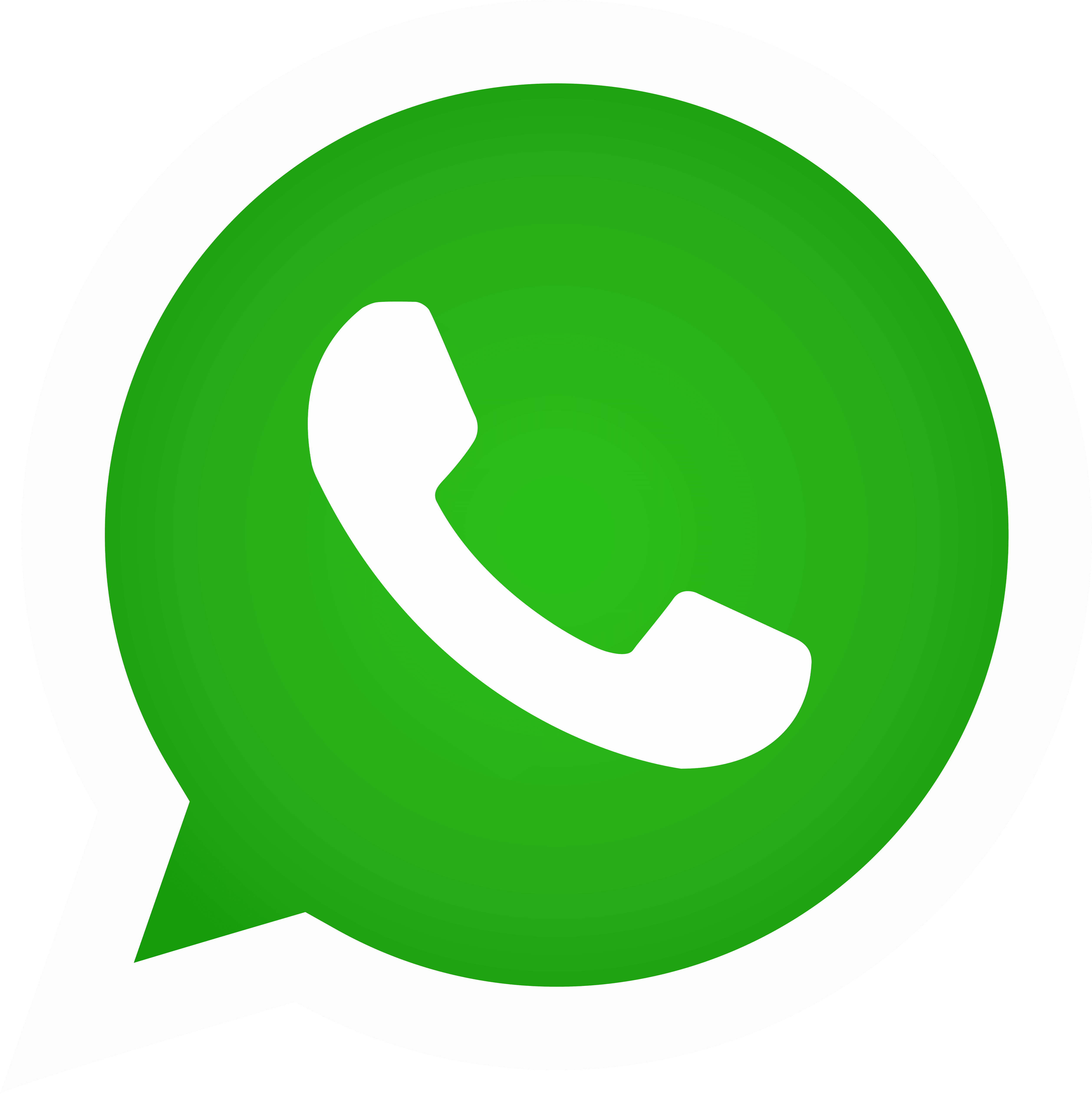 9840018010 / 9962105052
www.koncptnext.in