Dear Aspirants,
NEET SS EXIT EXAM Coaching (Bailey based class)
In view of Corona Outbreak NEET SS EXIT Exam Coaching is going to be conducted Online Live Lectures 5days a Week (Monday – Friday) 6pm to 10pm. DON'T MISS IT
Bailey and Sabiston are the main reference books.
Campbell for Urology content is the reference book
Adding Schwartz, Cuscheri, Blumgart etc books will create lots of controversies in content.
Bailey + Sabiston + Campbell are time tested reference books before 2018 NEET SS Exam
Biostatistics, Applied Anatomy, Applied Pathology also have been added
We care for your time, knowledge, happiness, cracking NEET SS EXIT EXAM with ease.
Time table will be updated soon.
Regards,
Dr. Antan uresh Kumar Urologist
PAY AND ENROLL NOW:
PARTICULARS
OFFER PRICE
PAYMENT
Individual
Includes – Hard copy, Q Bank (4614 Q and A), Timely motivation, etc
40000
Early Bid
25000
Group 5
30000
Group 10
27500
Note: Online live sessions will be done through KONCPT NEXT app
Fees once paid is not refundable
Download our KONCPT NEXT / NEET SS / DM APP now.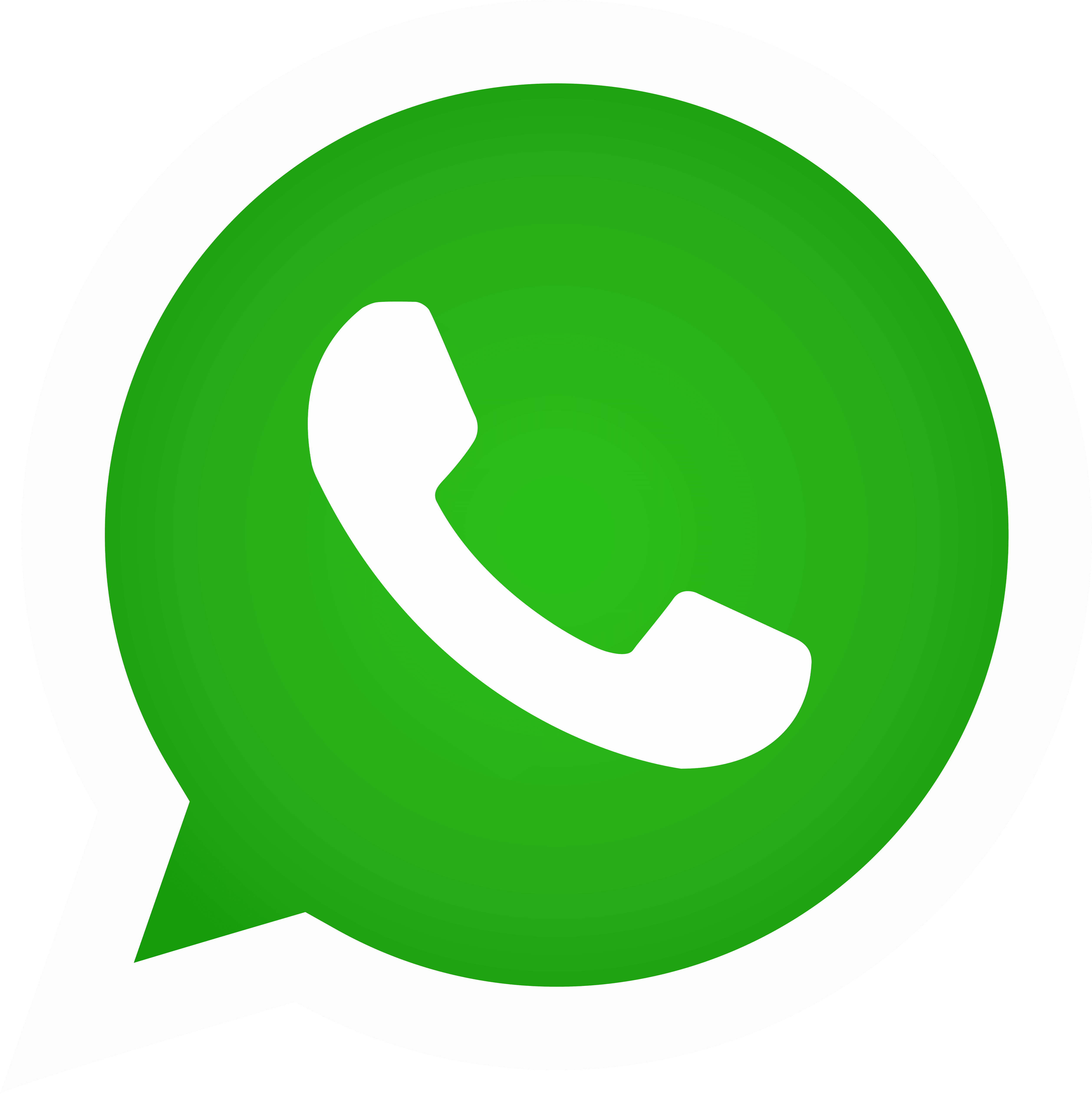 9840018010 / 9962105052
www.koncptnext.in