MRB Medical Rapid
Dear MRB aspirants,
As per request of many MRB aspirants, Koncpt wants to give classes online from Nov 23 to Dec 05 via Koncpt NEXT app from 4m to 10+ pm; as MRB exam is likely to happen in December month.
Classes have been designed to crack the MRB Exam exclusively. The energy of faculties, motivators and simple strategy to crack the exam in an easy way is our goal. Before the lecture PDF will be sent, that can be printed by aspirants. Option to play back the video after 24 hours is also made available. The special Tamil lecture also has been included.
Join Koncpt and Join Service
வாழ்க தமிழ்! வளர்க தமிழகம்!!
Fees:
Rs 7500
Call for Group 5 offers 99621 05052
Offers are for limited period only
All the very best for your preparations.
Regards
Dr. Antan Uresh Kumar Urologist
Laparoscopic Kidney Transplant Surgeon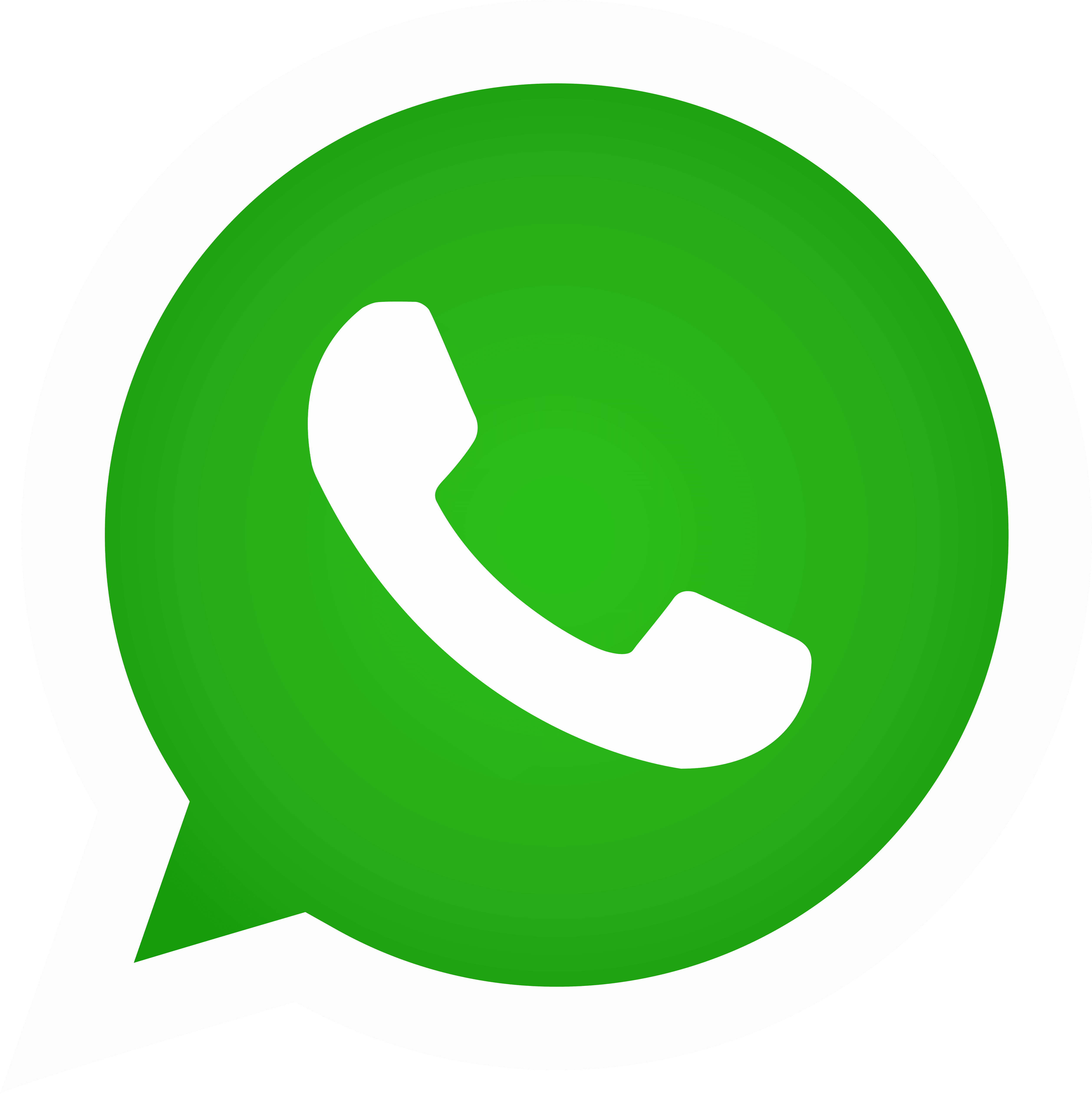 9840018010 / 9962105052
www.koncptnext.in