NEET PG / NEXT / EXIT EXAM
Level – 2 Q bank
From June 21
2850 Brand New Q & A
Actual Price Rs 3000/-
Inaugural Price at Just  Rs. 1000/-  Only.
Please download Koncpt Next App. Pay and get the Qbank access in App.
Q Bank Details
Latest NEXT / EXIT / NEET PG Pattern
IBQ
Clinical Scenario based Q
Done by Subject Specialists
Guided by Dr. Antan Uresh Kumar Mch Uro, USMLE Topper
Principle for success
Play, Pray, Prepare – Key for success
If possible, form a group to discuss
Discussion by sharing of knowledge will consolidate the concepts strongly.
All the best for the preparation
Dr. Antan Uresh Kumar. T. Urologist
Founder, President Koncpt.
Dedicating our time to de-stress U!!
Download our KONCPT NEXT APP now.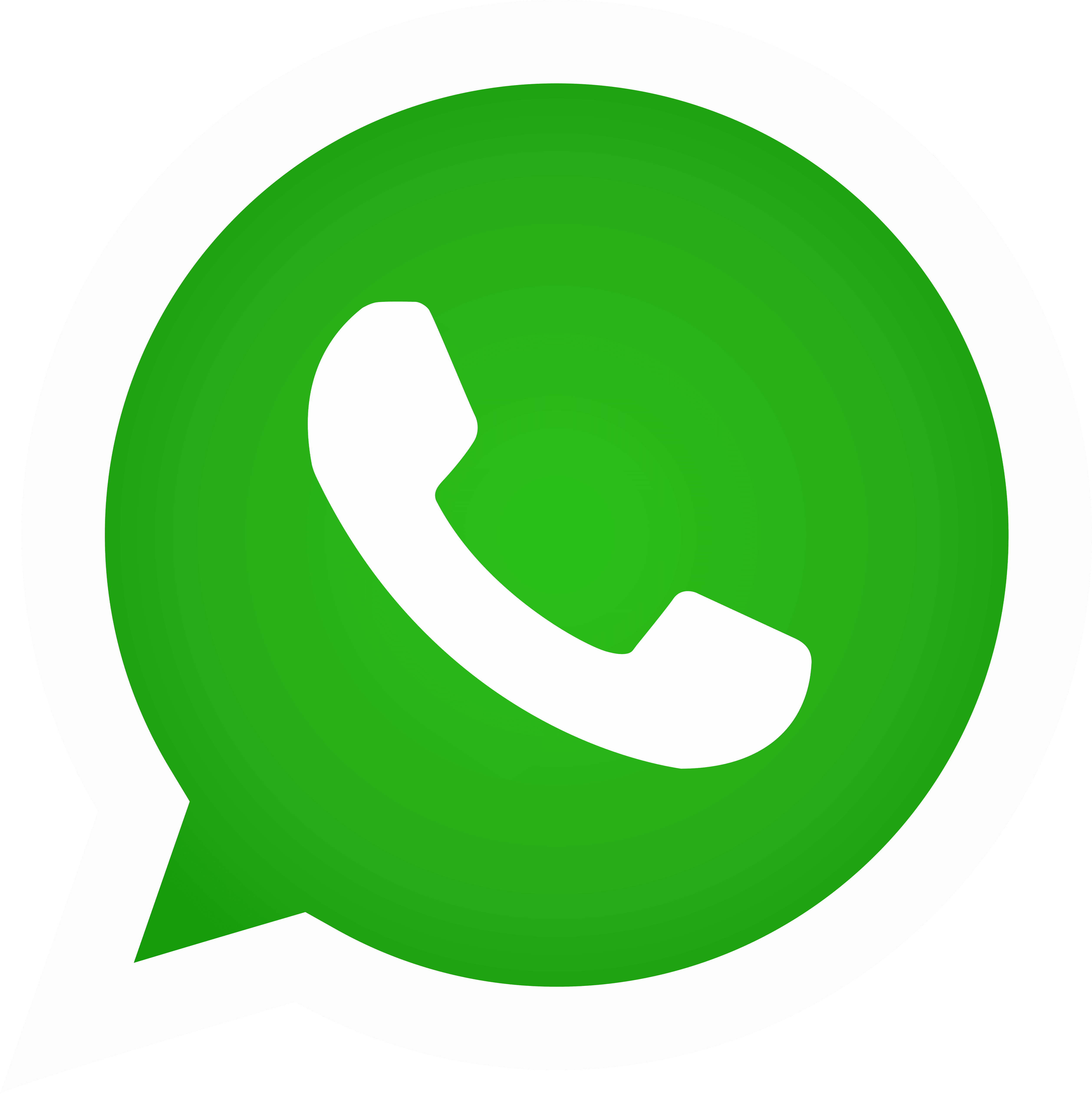 9840018010 / 9962105052
www.koncptnext.in