DOCTORS DAY – SPECIAL OFFER
Dear Doctors,
Being a doctor is one of the noblest professions, we spend most of our time to enlighten our knowledge. So, we really miss our leisure time studying to save lives.
The goal of KONCPT is to destress students by coaching them with our dedicated faculties, regular updated course materials, Q bank and most importantly constant motivation.
Come out of mentality of student feared for teacher's words, because all doctors are teachers only. No need to have whether things fall in line or not. We will keep continuing our good work.
5P's – Play, Pray, Prepare, Perseverance, Plan B is key for success
Be with Koncpt, we will guide you to reach your extreme heights
Regards,
Dr. Antan Uresh Kumar. T. Urologist
Lab Donor Transplant Surgeon
Founder, President Koncpt.
ANY NEET SS VIDEOS  JUST RS. 10K ONLY
ANY NEET DM VIDEOS JUST RS. 5K ONLY
 This Doctors Day Price Offer Valid Till 30th July 2021.
Courses
Offer Fee (Rs.)
Payment
ANY NEET SS – RECORDED LECTURES (VIDEOS ONLY)

(BAILEY / NEUROSURGERY / ONCOSURGERY / UROLOGY / SURGICAL GASTRO)

10,000
ANY NEET DM – RECORDED LECTURES (VIDEOS ONLY)

(NEPHROLOGY / NEUROLOGY / CARDIOLOGY / MEDICAL GASTROENTEROLOGY)

5000
Note:   No Hardcopy and No Qbank. Only Videos will be provided.
               This Videos will be access till your NEET SS 2021.
Download our KONCPT NEXT/NEET SS / DM APP now.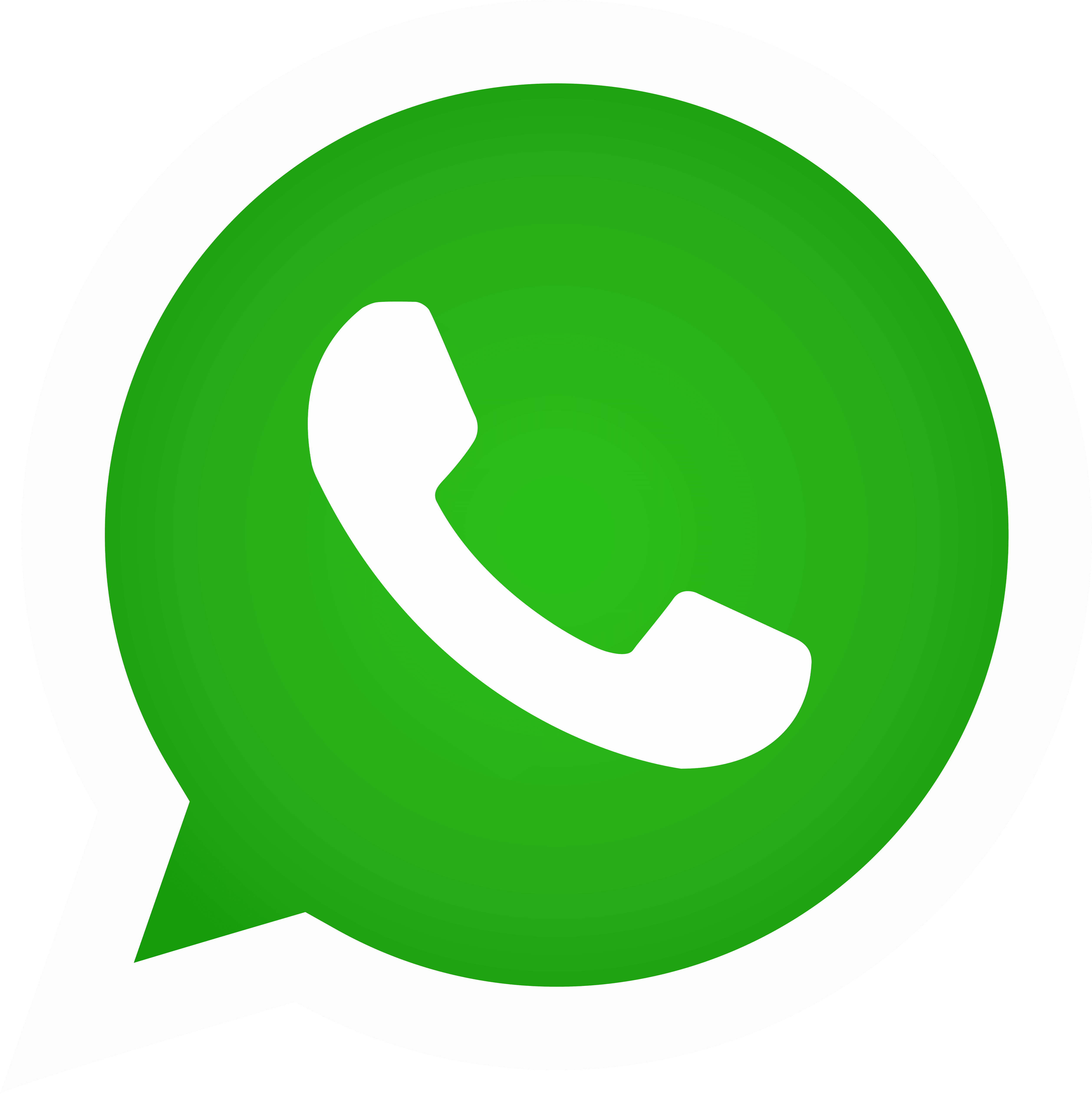 9840018010 / 9962105052
www.koncptnext.in