BAILEY GRAND TEST
Dear SS aspirants,
40 questions from Bailey and Love makes big difference in NEET Superspecialty Exam.
Koncpt has scheduled 5 Grand test, every 7 days
Grand test starts from May 15th
Key for any success à Revise Revise Revise!!!!
All the best
Dr. Antan Uresh Kumar, Urologist
New Enroll User at Just  Rs. 500/-  Only.
Download our KONCPT NEXT APP now.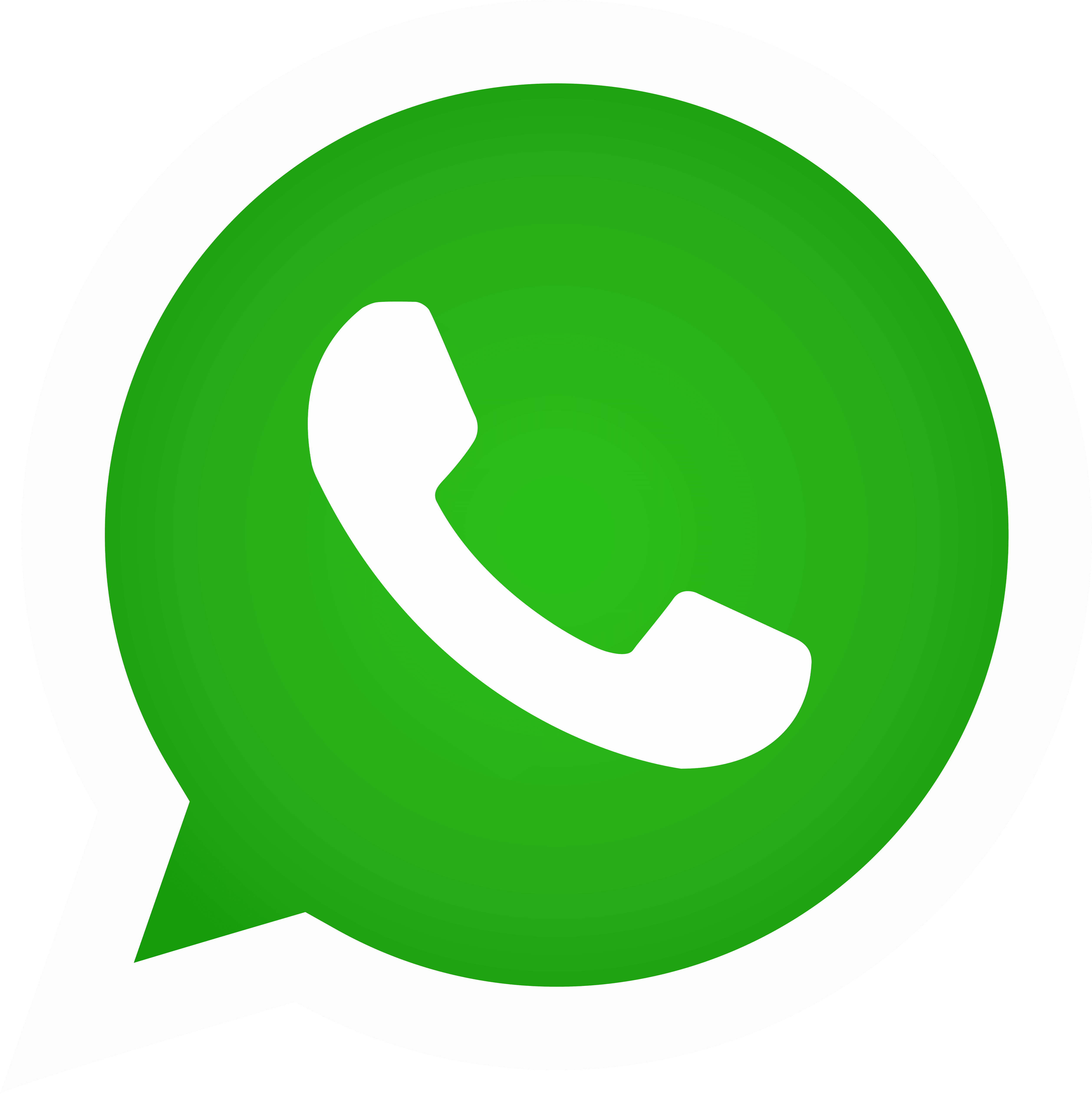 9840018010 / 9962105052
www.koncptnext.in